Video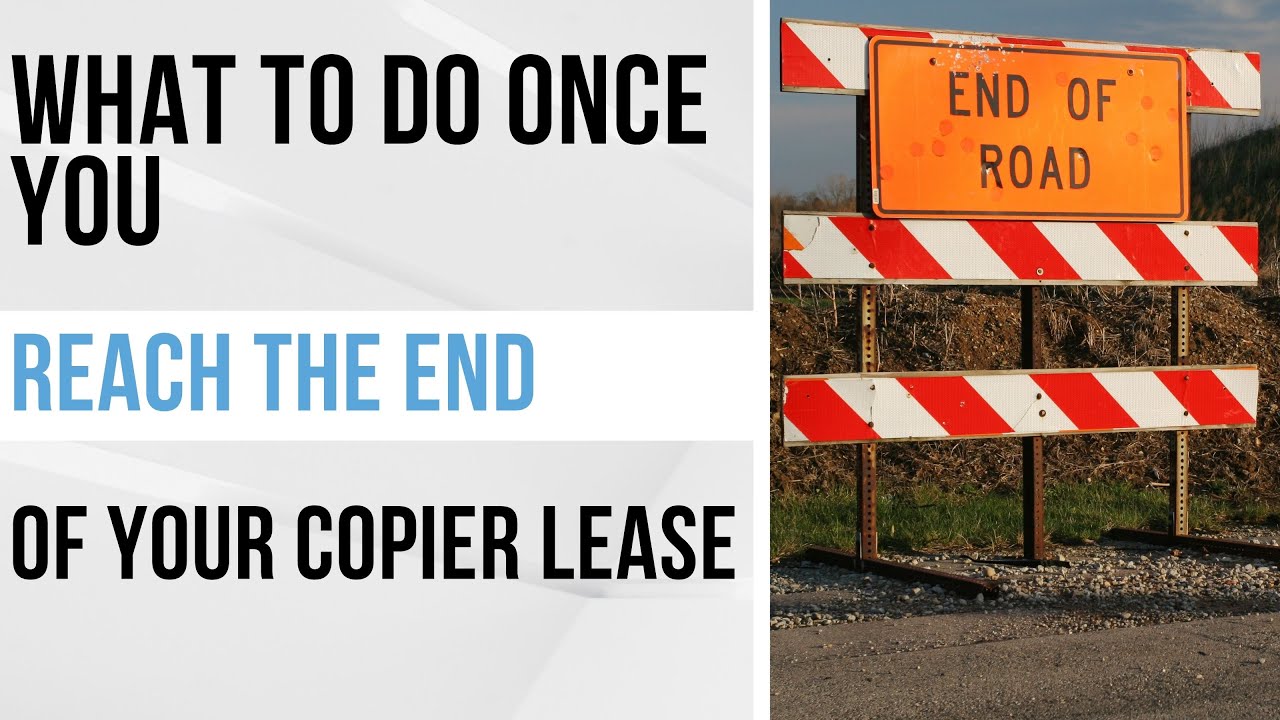 So, you're nearing the end of your lease agreement for your office's printer/copier and want to know what your options are.
Knowing your end-of-lease options is crucial because consumers who ignore the impending end of their copier lease agreement can open themselves up to automatic lease extensions if they don't notify their print vendor or provider in a timely fashion.
This means you could be paying for a machine you no longer want for another year, resulting in mass frustration and financial burden to the tune of thousands of dollars.